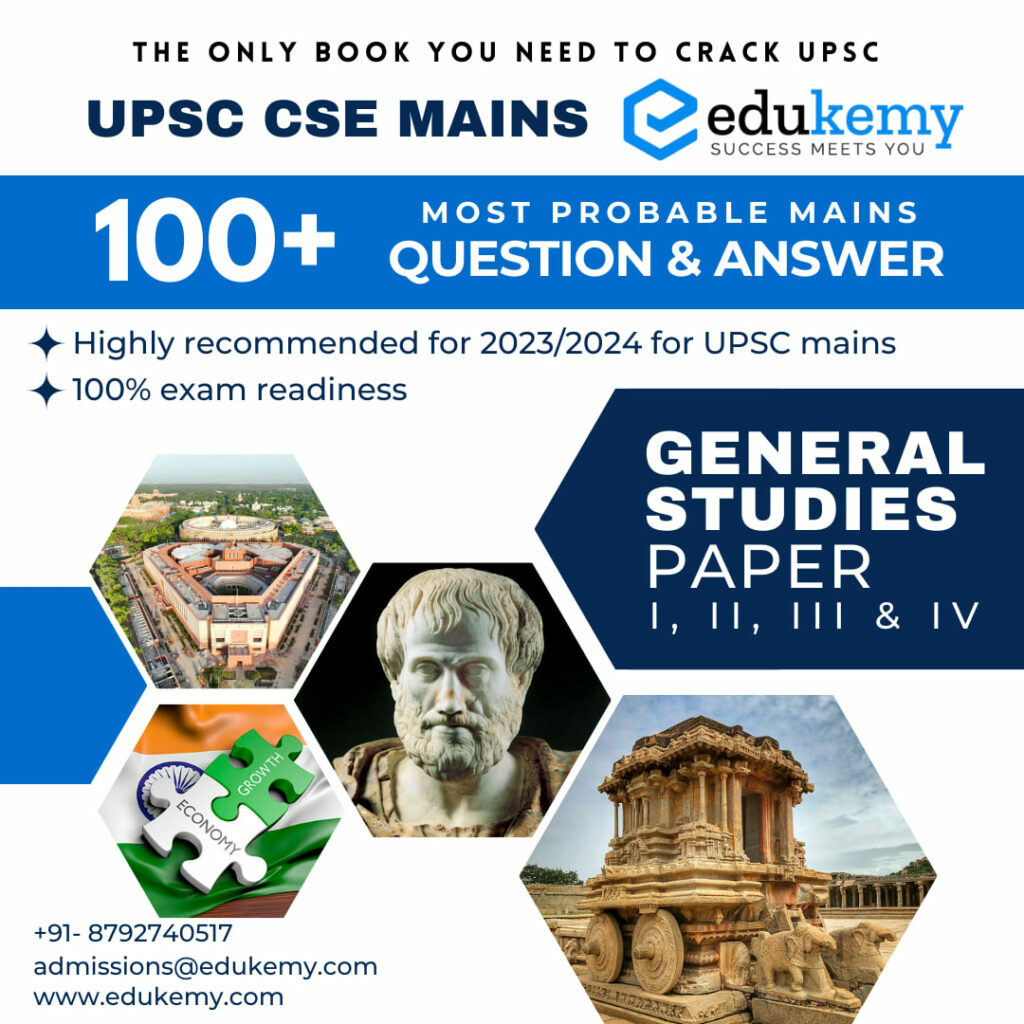 The Surat session of the Indian National Congress (INC) in 1907 was a significant event in the history of the organization. Here are the key points regarding the Surat session and the subsequent split:
Divisions within the Congress:

The Congress was divided into two factions: extremists and moderates. The extremists, also known as the "radicals," were led by leaders such as Bal Gangadhar Tilak, Lala Lajpat Rai, and Bipin Chandra Pal. The moderates were led by Gopal Krishna Gokhale.
The atmosphere at the Surat Session:
The Surat session took place on the banks of the Tapti River. There was an intense atmosphere charged with excitement and anger.
Mass meetings held before the session witnessed extremists criticizing and ridiculing the moderates. Rumours circulated that the moderates aimed to undermine the resolutions passed in the Kolkata session.
Conflict over the Presidency:

At the session, the extremists objected to the election of Rash Behari Ghosh as the president for the year. They believed that he had moderate leanings.
The split between the factions became apparent when the extremists refused to accept Ghosh as the president.
Attempts at Reconciliation:
Initially, the extremists held dominance in the session and offered to cooperate with Ghosh as the president. They sought to reconcile the differences between the factions.
However, despite these attempts, the session could not continue smoothly, and the Congress became divided.
Outcome: Split in the Congress:
The divide between the extremists and moderates at the Surat session led to a formal split in the Indian National Congress.
The split marked a shift in the Congress's dynamics and ideologies, with the extremists adopting more radical methods and pushing for swaraj (self-rule) more assertively.
The Surat session of the Indian National Congress in 1907 is significant because it highlighted the ideological differences and growing tensions within the organization. The split between the extremists and moderates had far-reaching consequences for the future direction and strategies of the Indian independence movement.
In case you still have your doubts, contact us on 9811333901.
For UPSC Prelims Resources, Click here
For Daily Updates and Study Material:
Join our Telegram Channel – Edukemy for IAS
Visit our YouTube Channel – here